Mini Fellowship
Program
22nd to 24th November, 2019
Venue
Sir Ganga Ram Hospital
New Delhi, India
About the Course

It all began 5 years with an idea to have open exchange of ideas or techniques concerning rhinoplasty. We wanted a course to be equally beneficial to beginners as well to the established rhinoplasty surgeons.
Gradually over years it evolved to become a platform to educate, exchange experience, develop ideas and work out problems in Rhinoplasty. Surgeons of different specialities and mindset come together to share their experiences and enhance skills thus able to achieve better results in Aesthetic Rhinoplasty.
Target of course is to have.
Better understanding of anatomy and function.
Better clinical acumen and analysing eyes.
Better understanding of needs, desires or possibilities.
To be able to formulate a viable, plan.
Understand new in rhinoplasty to improve results.
To have an algorithms for specific problems with predictable/reproducible results.
Thus, here by we welcome you all to academic extravaganza in Rhinoplasty.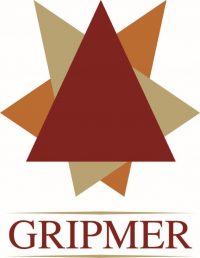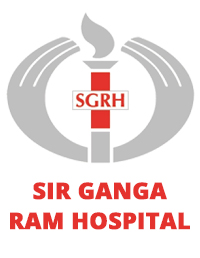 WHY YOU SHOULD ATTEND
3 Days Customized Agenda
One to one Interaction
Assist the Surgeon
Advance Procedure
Different Techniques
Live surgery
Mentors
Dr Süreyya Şeneldir, Turkey after completing his residency in ENT, Dr. Süreyya began focusing on his special area of interest, rhinoplasty. During his professional career, he performed over 10,000 rhinoplasty procedures and participated in various international professional meetings.

Dr. S.S. Gambhir (Senior Consultant Cosmetic & Plastic surgery) Sir Ganga Ram Hospital, New- Delhi. He has special interest in Rhinoplasty & Facial plastic surgery
Organizers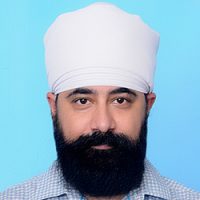 Organising Secretary
Dr. Swaroop Singh Gambhir
Vice Chairman
Department Of Plastic & Cosmetic Surgery
Sir Ganga Ram Hospital
New-Delhi
what our delegates says
I have been attending this course regular for past 3 times and can say one of best for update in rhinoplasty. Every time I came here, there is something new to learn. Gives exposure of recent changes in national and international arena.
- Akhil Chauhan
Well organized conference with good content easy for beginners and full of idea for those in established practice. I enjoyed a lot and will recommend this to everyone interested in Rhinoplasty.
- Shwetha Agarwal
An excellent concept. Exposure of national and international pioneers at Delhi at such price is unimaginable. Live operative workshop provides insight and adds to academic feast. Must for all rhinoplasty surgeons
- Ankit Gupta
One of the finest courses to learn the fine details and improve nuisance creating factors. Good for updates in field.
- Amrita Mandal
As a resident can say best course to get insight of rhinoplasty. Made me understand the basics of field. Thank you team.
- Shyam Gupta
Hotel Accommodation
| Hotel Name | Website | Contact | Tariff |
| --- | --- | --- | --- |
| Hotel Persona International | www.personahotel.com | (+91) 9818755213 | Single - ₹ 1600 |
| | | | Sharing Two person - ₹ 2000 |
Registration Closed Seats Full.